ZIWI
Animal name: Beef
This section and article is used for data storage only.
Featured image: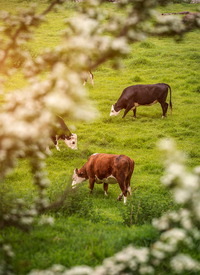 Northland
Waikato
Manawatū-Whanganui
Canterbury
Otago
Southland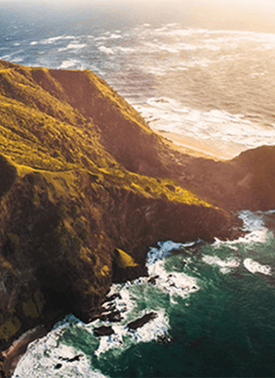 Northland
This region is at the very tip of our North Island, nestled between the Pacific Ocean and the Tasman Sea. Here you'll find lush green pastures, cool sea breezes, and free-range, grass-fed beef and lamb that goes into ZIWI®.
Waikato
Follow the Waikato River and you'll discover an array of ethical, sustainable farms. Free-range, grass-fed beef and free-range chicken and eggs come from here.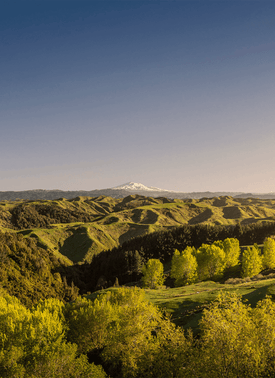 Manawatū-Whanganui
Featuring a diverse range of landscapes, the flatlands of this region are ideal for all kinds of farming, from classics like free-range, grass-fed beef to novel proteins like ethically farmed venison.
Canterbury
The Canterbury Plains are home to a range of ethical farms, where there's plenty of room for the animals to roam. ZIWI® sources our free-run turkey and grass-fed beef and lamb from Canterbury.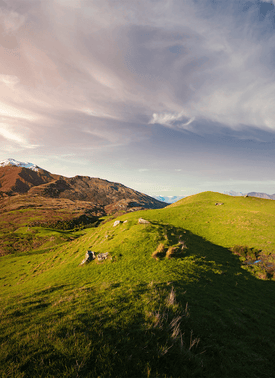 Otago
A diverse area in terms of geography, the fertile Otago region makes perfect farmland for grass-fed lamb, mutton, beef, and venison.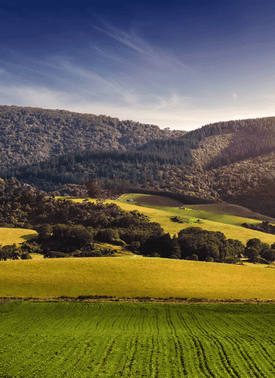 Southland
At the very bottom of the country, Southland is home to multi-generational ethical and sustainable farms that care for free-range, grass-fed beef, lamb, and venison.