ZIWI
Animal name: Fish
This section and article is used for data storage only.
Featured image: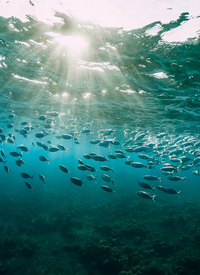 Coromandel
Marlborough
The Pacific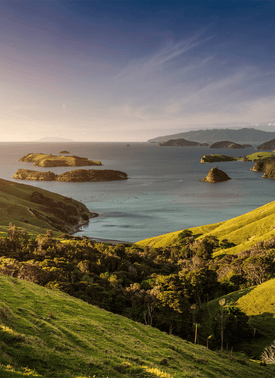 Coromandel
One of New Zealand's most picturesque places to visit is also a great location to sustainably farm New Zealand green mussels.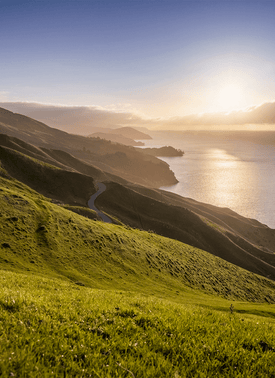 Marlborough
Land and sea meet between New Zealand's two major islands. This is where ZIWI® sources nutrient-rich, sustainably farmed New Zealand green mussels, as well as grass-fed lamb.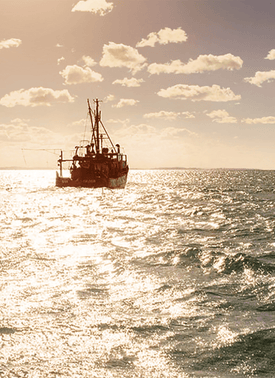 The Pacific
The waters surrounding New Zealand are cool, blue, pristine, and teeming with beautiful sea life. We only work with sustainable fisheries to catch wild mackerel, kahawai, trevally, southern blue whiting, and hoki.