ZIWI
Animal name: Venison
This section and article is used for data storage only.
Featured image:
Hawke's Bay
Manawatū-Whanganui
West Coast
Southland
Hawke's Bay
A beautiful region with fertile soils and a temperate climate. Free-range, grass-fed lamb and venison graze within the sprawling Hawke's Bay vineyards and beyond.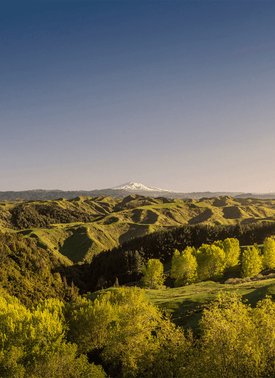 Manawatū-Whanganui
Featuring a diverse range of landscapes, the flatlands of this region are ideal for all kinds of farming, from classics like free-range, grass-fed beef to novel proteins like ethically farmed venison.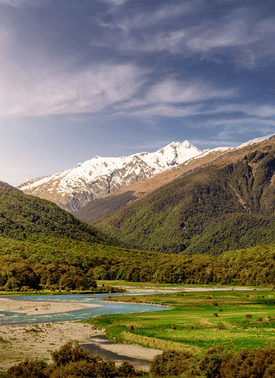 West Coast
The West Coast of the South Island is rugged, remote, and sparsely populated. A great place to farm a novel protein like grass-fed venison, where they're free to roam in small herds across large pastures.
Southland
At the very bottom of the country, Southland is home to multi-generational ethical and sustainable farms that care for free-range, grass-fed beef, lamb, and venison.